Home
›
Scope's online community
PIP, DLA and AA
help please with pip/carers allowance when recieivng universal credit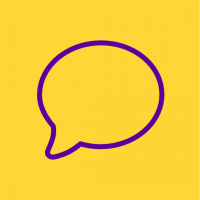 soph123
Member
Posts: 3
Listener
Hello
My partner was awarded PIP last month (finally! are waiting 79 weeks!!!) . he was awarded standard daily living, and standard mobility. Also, we are currently receiving universal credit. I was advised by his disability advisor, to apply to be his carer, so I have done this, and now just waiting to hear back! 
I am just very confused! everything I have read, says that our universal credit will be deducted £1 for £1 as we will be receiving carers allowance, is this true? (if so, I don't see the point in applying for it!). I also received an email from the carers allowance, to say that we should receive a letter with a decision by the end of next week, and if it is awarded, it will be backdated to when he first put the claim in, is this correct? if we receive a back payment, will this affect our monthly universal credit payments as it will look as though we have received a large payment of money as it is classed as an income? will our universal credit be stopped and will we have to re apply? 
sorry for the million questions, I am just struggling to get my head around everything! I don't want to go ahead and accept the backpayment, if it is going to mess up our universal credit!!
I hope that this makes sense!!
thankyou to anyone who has read this far!