Home
›
Scope's online community
Mental health issues
After abusive childhood - Don't cry, and don't cry out in pain ?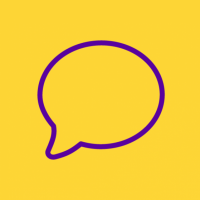 newborn
Member
Posts: 713
Pioneering
Does this ring any bells with readers here?

Someone didn't  mention to midwives how advanced the pains were, so they left the room to attend to other matters, and found she had delivered on her own by the time they returned. 

A little boy was so accustomed to his parents hurting him, that he sat silently, motionless,  when a teacher moved the leg of the chair she sat in, accidentally crushing it into  his foot.

People  with chronic pain are notorious for being flummoxed how to answer doctors asking "one to ten, how bad is your pain?"   Perhaps the real answer might be "at times, on good days, it is as low as 8, but other times it is  double that, which won't fit into your one to ten scale"

But there is another doctor related difficulty, one for abuse survivors.......being long trained to keep silent when being hurt, they simply don't know how to respond in the expected way.   When a doctor presses, saying "does this hurt?"   they will switch automatically into silence response.  Any other patient would have screamed the roof down.