October is always a special month to me. Despite raising awareness all year round, it is great to have a focus and to have an awareness day where everyone becomes united in the message they share. Cerebral Palsy affects everyone differently, yet our shared experiences and similarities can help the general public to understand the disability in a clearer sense. Over the years I have enjoyed raising awareness and it is something I do with a great deal of pride, but what does Cerebral Palsy awareness day mean to me?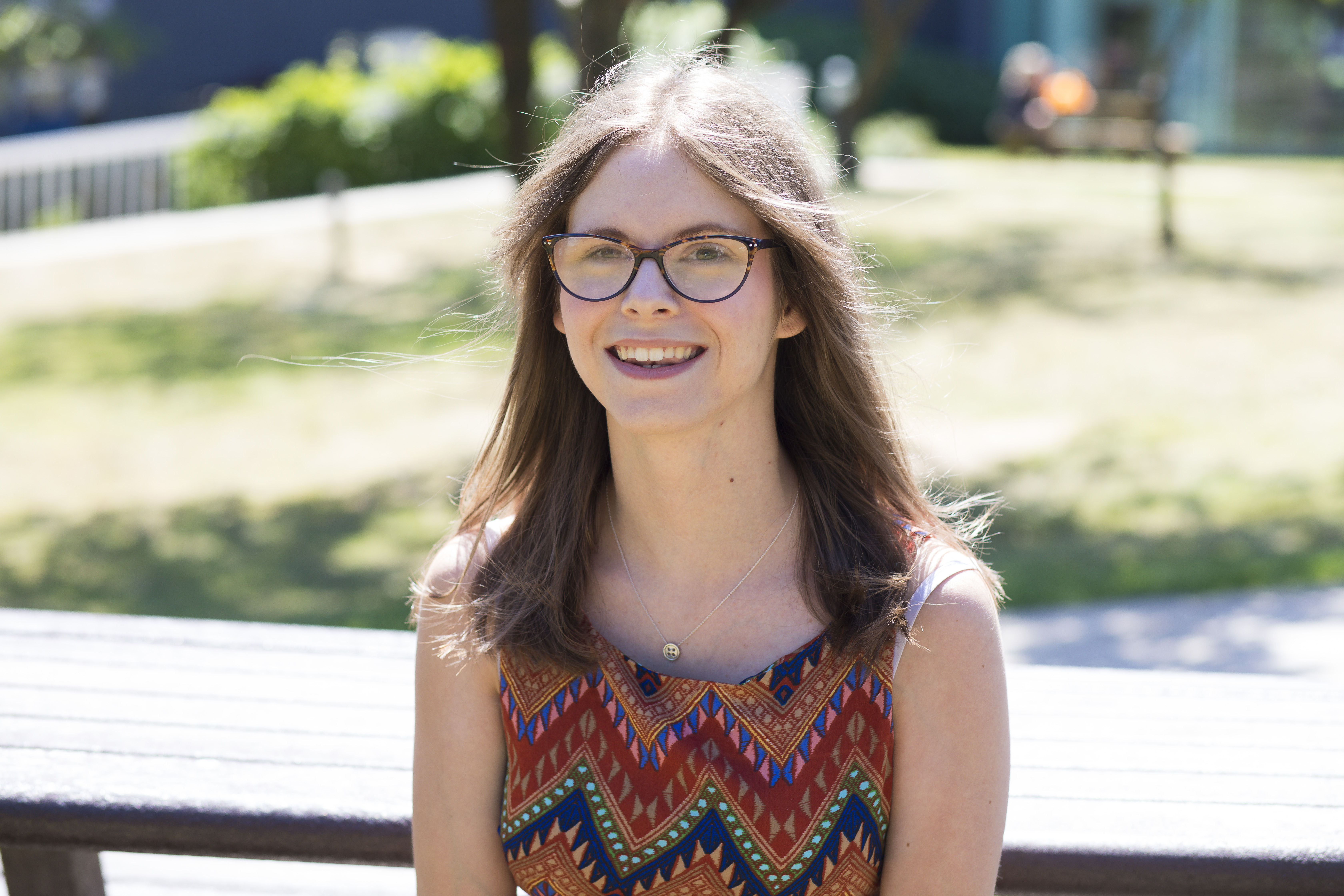 There is more that can be learnt

Despite having Cerebral Palsy my whole life, I am still learning. I am learning about how my body works and how to achieve with the limitations that I have. I am even learning how it changes as I get older and how to manage some new hurdles that previously were not an issue. Cerebral Palsy will always be there but learning how best to manage it can be an ongoing process. On the other hand, I have the pleasure of learning from others. We get to share our top tips of life and learn the differences and similarities between us all.  
It's okay to be different

Often there is a fine line between showing how similar disabled people can be to the general public and getting them to understand the difficulties that we face. You can get so wrapped up with life and forget to acknowledge the fact that we will have faced extra challenges in comparison to able- bodied people. Cerebral Palsy awareness day means I can say "yeah, I have Cerebral Palsy!", and wholeheartedly be proud of that difference. I feel that awareness days give us the opportunity to be honest and open about the challenges we face and to know that it's completely okay to be different.


I can see just how far I have come

I've learnt to tie shoe laces at the grand age of 16, could tell the time (ish) at 17 and went on a train by myself at the age of 19. I am still making progress. I make a cup of tea with one hand and have to count on my fingers to figure out timetables. My path in life is far from conventional but steps are being taken to become more independent or to manage aspects of my Cerebral Palsy. Looking at pictures of a premature baby who is surrounded by wires and medical intervention as a result of being 8 weeks early is scary. Knowing that you died several times and were fighting for survival is scary. However, just look at how far you have come! We're poorly babies who beat the odds and are succeeding at life regardless of that. Be proud of that. 
Knowing I am not alone

I know there is a support network out there. I know that so many people have Cerebral Palsy who can relate to my experiences and would be there to offer support and guidance. However, daily life has a habit of getting in the way. It can be so easy to be going through life and find things tough, but not know where to turn. Feeling alone when you have a disability is completely understandable considering our daily struggles. However, this doesn't need to be the case, get on social media, read blogs or turn to the online community. Awareness days can be a chance to be reminded of that support networks are available- no one with CP is alone.
Tell us about your experience of Cerebral Palsy