Home
›
Scope's online community
Disabled people
Relationships with carers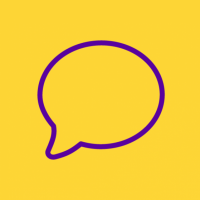 cracker
Member
Posts: 324
Pioneering
I have a couple of caregivers who barely look at me and start talking about themselves. This can go on for two or three hours. They seem to think I am there to be, as it were, a sponge.

Either that, or they texting while with me.

Has anyone had this sort of thing happen with carers - if so, how did you handle it? I have asked them to stop talking so much, but I seem to be a stick of furniture to them. Because I am older and disabled, they seem to think I am demented and not worth their while except to do the housework.