Home
›
Scope's online community
Disabled people
Do I have a "congential syndrome"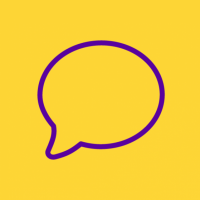 cowbaygirl
Member
Posts: 1
Listener
I am perplexed and am hoping someone else can fit my puzzle pieces together.
I am 44 years old. 4 years ago I suffered nerve damage which led me to a neurologist. The injury healed but I was left being told I had mild Cerebral Pasly. Fast Forward to now - I am seeing an eye surgeon about my ptsois which leads me to another Neurologist. This amazing person starts piecing together many subtle parts of my health history ... doesn't have a name but says I have a congenital syndrome.  This is what I know. I have clumsy left side. Exaggerated reflexes on left side. Slight head tilt to the left. High arched palate. Had congenital hip displasia on left side. Had a brace for inward turned feet. Hospitalized as an infant with skin condition my mother says looked like my body was an open sore. I have asymmetrical eye sockets. I have mild scoliosis. I have OCD and anxiety. I have lichen schlerosis. I have chronic constipation. My depth perception is poor. My ability to remember a face is ****. My sense of direction is non existent.  I have a wonderful life - nothing that is preventing me from having a full life - but am now curious if some of these  subtle things can give me a name for my "congential syndrome"