Home
›
Scope's online community
PIP, DLA and AA
supersession decision?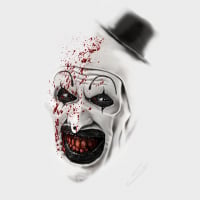 dannyUK76
Member
Posts: 72
Connected
First up thank you for all the help so far
ok so i been advised from a lady from scope on the phone that she spoken with a benefit advisor and she told me i have to withdraw the 2nd claim.
ok but i was also told on here can't do that need to ask for a supersession on new claim on grounds of tribunal.
when i phoned DWP i asked about this i was just told my case was in a que for a case manager to pick up.
So what do i do now i want to get this resolved how do i ask for the supersession?
do i just give it time my tribunal was saturday gone and i seem to be getting different advice i don't know who to listen to.
sorry i keep posting just that it has been 10 months of hell.