Home
›
Scope's online community
Universal Credit
WTC to UC - disability element scrubbed?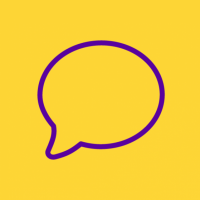 ch0pp3r
Member
Posts: 3
Listener
Hi all

I'm looking some help or advice planning for the future. In the next 3 years or so I'll migrate to UC from working tax credits. I recently completed a calculator and it shows that I wouldn't be entitled to any UC. So in effect the disability element has been done away with. I did find some info saying that there would be a transitional allowance - meaning I'll get paid the same so as not to lose out but that wouldn't even be kept up indefinitely and would be reduced gradually. 
I currently work 30 hours per week. I get high rate PIP so I get the disability element of working tax credits. It was getting the high rate of PIP that enabled me to reduce my hours in work before I was sacked for sickness absence inefficiency as I couldn't cope with the work hours. So this change is worrying and I can't find much info about it so I think it's sneakily gone under the radar. I even messed about with the calculator and even reducing my hours and therefore wages still didn't qualify me at all for UC. 

Any help or advice greatly appreciated.