Home
›
Scope's online community
PIP, DLA and AA
Is it worth combatting Assessor's lies to use as example of how my disability effects me?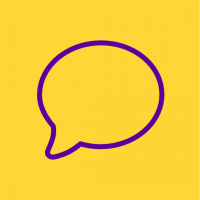 PIPQuestions
Member
Posts: 32
Connected
Eg. Assessor claimed I communited well and thorough about my problems and did not need prompting. He also claimed no physical disabilities were present preventing this (twisting the truth, my problems are mental)

This is a lie, I struggle to communicate properly due to my mental health and this was once again present at assessment (one, two word answers, I struggle massively to hold a proper conversation). I also prompted the person with me to answer a few questions, and the assessor had to prompt me for an answer because I was so anxious I "shut down". However he claims this did not happen.

Is it worth mentioning this is how it effects me and this was also present at assessment (despite his fabricated claims), as a double whammy (to call him out on his lies and to also prove how it effects me) or would this be a his word vs mine and mines being worthless, so I would need another example ?