Home
›
Scope's online community
PIP, DLA and AA
Dealing with descriptors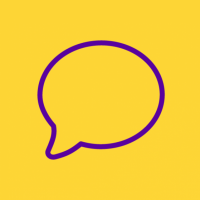 CockneyRebel
Member
Posts: 5,257
Disability Gamechanger
Don't try and bring the Descriptors you are being assessed against to your problems. The Descriptors are defined in law and there is no flexibility in what they say, rather, you need to explain your problems in terms that match those Descriptors, if you can, try and echo the wording and phraseology used in the Descriptors.

Secondly, those assessing you will lack imagination and see problems as fitting into neat pigeon holes which is rarely the reality that most claimants face. So you need to lead them to your problems and explain in detail how you are affected and why, use 2 or 3 examples of what happens or happened when you try each activity.

Lastly, don't forget that you need to complete the activities reliably and on the majority of days so it is not a case of your categorically being unable to do something.

Be all you can be, make  every day count. Namaste