Home
›
Scope's online community
What benefits am I entitled to?
New style JSA or UC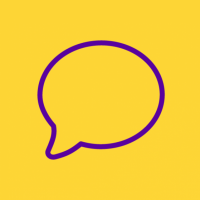 Catlover64
Member
Posts: 30
Connected
Hello everyone, hope you can help me.
I haven't worked since 1996. When I left work I signed onto JSA contributory. I became very sick in 1997 and received Incapacity benefit  (contributory) and was then migrated to ESA (contributory -support group -so have income related top-up for enhancement disability). I have an esa assessment this Wednesday and if I fail I intend to go for mandatory reconsideration followed by the courts if necessary. I am trying to avoid signing on for universal credit as I wouldn't be able to go back to esa pending appeal so would be stuck on UC. My question is am I eligible for new style JSA? (as I have always had contributory benefits once after the other?) Or would I have had to have worked for the last two years? Please help! Thanks in advance.