Home
›
Scope's online community
Welcomes and introductions
Hi, my name is taxavoidergovtexposr!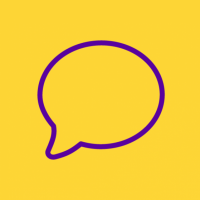 taxavoidergovtexposr
Member
Posts: 1
Listener
Im called that because my main aim is to expose how most media is owned by tax avoiders and how they own the Tory Party Our Govt by being the main investors in it. To expose that and that the tax avoiders have been running a campaign of shifting the balem away from them onto the sick and disabled on benefit and onto the EU so as they are not blamed for the economy struggling to surface since 2008 so will never tell the public about the corrupt companies deliberately employed by the Govt which send so many genuine sick and disabled [people to their early deaths and because of it we need to use whatever method necessary to get passed that to get the truth about these things out to the general public.