Home
›
Scope's online community
PIP, DLA and AA
PIP refused a home visit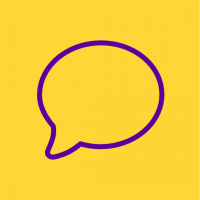 kipepeo
Member
Posts: 2
Listener
I explained in my form how my agoraphobia, anxiety and IBS means I find it difficult to leave the house at all, even on 'good' days. I politely requested a home visit.

I received a letter today with an appointment for an assessment in a centre (or wherever they do the assessments). My dad called to ask for a home visit and they refused. Their reasoning is because I can attend an ESA appointment in my local Job Centre Plus building, I can attend their assessment. But the JCP is a five-minute car journey from my home, and the PIP place is over an hour. At the ESA appointments I always have a panic attack and get upset, which is humiliating, but now I have them over the phone.

My mental health has become worse lately, due to several things including two bereavements, and even a home visit would be extremely difficult for me.

My GP has helped with this kind of thing in the past, but more recently when I asked for support he said, and I quote, that I have to "get over this". I try not to see him now and more recently I was seeing a mental health nurse at the surgery but she has since left the practice.

I feel a bit stuck and scared. I was hoping to use the PIP money (if I received it) for private therapy as free therapy has worked in the past but only has a limited number of sessions.