Home
›
Scope's online community
Universal Credit
Backdated carers allowance.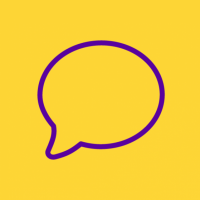 Tomp77
Member
Posts: 3
Listener
We're looking for some help. 

My son receives dla awarded from 29/01/2019. UC awarded us the disabled element of £126 from 27/03/2019.

We've now since been awarded carers allowance from the same date and have received the backdate from them. We've declared on the UC website we're now in receipt of Carers allowance and will now receive £160 carers element to which they take that and the Disabled element off you to put to your Carers allowance 

How will it work in terms of us receiving backdate carers allowance but on the UC payments nothing.

Do they now Backdate the £160 carers element to the same date and the £126 disabled element on our UC payments and just take it off as received already? And what's the likeliness that they take extra money from us this month to say we owe them?

(p.s I'm expecting 2 lots of £126 to be taken as we received that in our bank as our carers was still awaiting a decision so they'll want that back to put to our carers that we've received)

Confusing but hopefully someone gets it lol. Thank you.