Home
›
Scope's online community
PIP, DLA and AA
Severe disability premium and housing benefit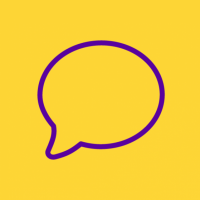 JumpingJames
Member
Posts: 19
Connected
Can someone tell me if I am entitled to this?
I am on universal credit. I was formerly on income-based ESA until September when I changed due to a change in circumstances, I have been on PIP since October but waiting for back payments. I live alone.
I know that SDP is not paid under universal credit. HOWEVER, I get housing benefit (which is normally paid through UC, but because I live in supported accommodation cannot be paid through UC and has to paid through housing benefit). Housing benefit is a legacy benefit, which on the government's website says should make me eligible for SDP. 
I read that SDP on housing benefit however only makes it so that I can have a higher level of income before I get housing benefit taken away from me, rather than directly giving me £65.85 to spend. Therefore, why does the government website say that I should get an extra £65.85 per week.
It says: 'Disability premiums are extra amounts of money added to your:
Income Support
income-based Jobseeker's Allowance (JSA)
income-related Employment and Support Allowance (ESA)
housing benefit

Severe disability premium

You'll get:

£65.85 a week for a single person
Any money you get is added to your benefit payments automatically so you usually do not have to apply for a disability premium.
How you're paid
All benefits, pensions and allowances are paid into an account such as your bank account.'
Can someone clarify?