Home
›
Scope's online community
PIP, DLA and AA
It varies tick box moving around. pip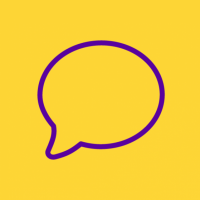 boriswho
Posts: 153
Member
Moving around page of pip form:
I ticked this box and got zero points.
I ticked this box for a reason 
I didn't explain the reasons very well at application stage, MR stage and didn't really get the opportunity to explain at tribunal.
I'm trying to explain now after a tribunal loss.
Don't tick this box people say....?
I read this after I ticked it and sent my first application.
I'm applying again with reasoning for ticking this box this time. I feel I should tick all the boxes but isn't that what the "it varies" tick box is for....?
If you do tick the "it varies box" and walk into your assessment or tribunal without showing signs of this "it varies" issue you will be denied any support it seems to me.
If you attend assessment you must show on the day of how it varies to some degree, if you do not you will be denied any support like me.
Assessors just assume if you walk in that you can do any distance repeatedly, reliably, and safely.
My tribunal panel asked about a number of walks I had did I didn't explain when I had my chance too about any of these walks but instead decided to leave the tribunal as it was very distressing talking to these strangers about my personal problems they and they therefore  assumed I could do these distances set in moving around
distance repeatedly, reliably, and safely. 








This discussion has been closed.