Home
›
Scope's online community
Parents, carers and disabled parents
6 year old Great Grandson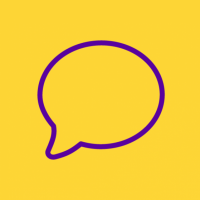 JCC
Member
Posts: 38
Courageous
My Great Grandson has had difficulties possibly since birth.   He has just turned 6 and attends an ordinary state school.  He is in the process of assessment but this hasn't been completed as yet.  It has been pointed  by an educationlal psychologist out that he needs additional support in school but this requires funding that is not forthcoming until he has a full diagnosis.    He does have speech and behavioural problems and does not interact with others very well.    

His mother is to all intents and purposes his sole parent as his father my Grandson has Mental Health Pronlems etc. from childhood as well.
So although he loves his children and tries his best  he is not always very good at coping.  

My question is can my GGrandson's mother claim any benefits such as DLA on his behalf?  Or does she have to wait for a diagnosis.  She is studying at University   - I think the lass is a blooming marvel - so I presume she has student loans? 

Is the little lad eligible for any help please?