Home
›
Scope's online community
Universal Credit
Unfit for work - I'm not after additional payments just the time to get well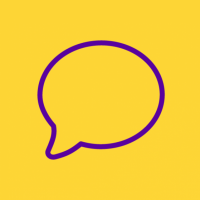 noseyparker80
Member
Posts: 14
Listener
my sister has failed WCA and Mandatory Reconsideration and is being made to look for work. She does not want in need additional monies you get if having LCA just just needs the time to complete her care plan and get well so she can return to employment and sustain it. 

She has a job to return to once her health has improved and has a health plan in order to achieve this. Has written proof of this. 

She's 39 with dangerously high resting pulse (tachycardia and leaking heart valve) and blood pressure (hyper tension 2). Any stress/activity and she's at risk of death through heart attack or stroke. This is as controlled as is gets with medication. Any activity at present increases the risk of death. 

Any advice? The MR decision states as able to walk which she may able to walk but if she does it increases her heart rate and blood pressure into critical hypertension stages so GP has advised full rest.