Home
›
Scope's online community
Cerebral Palsy
Adult-onset temporal lobe epilepsy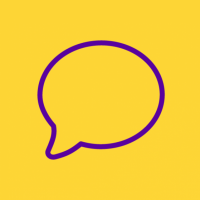 KylieGirl
Member
Posts: 12
Connected
I turned 43 in October. I have recently been diagnosed with TLE, (still waiting for MRI date).

First of all, is anyone else in the same position as me? I have spastic CP,

Second, this has only happened in the last few months. Having done some research this morning, I found out that TLE is caused by scar tissue that has arisen from the original brain injury. And it can spread, so shouldn't this be something to be considered when telling patients that CP doesn't get any worse? Ok, so as they keep saying, "the original brain injury doesn't get worse, it is the effect of it that makes a difference." But this is something that in the brain, this isn't to do with surgery, wear and tear on the body etc this is neurological. It has really got me thinking, since the neurologist told me that CP can cause it.

I would be really interested to hear your opinion on it.