Home
›
Scope's online community
Disabled people
Ashamed of myself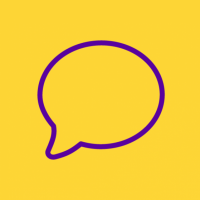 cracker
Member
Posts: 324
Pioneering
I have many physical disabilities and mental illness, too.

Since she 15, I have had severe anorexia and agoraphobia and major depression. Much of my physical disabilities are a result of almost 60 years of semi-starvation. 

People say "Just eat".  Very few understand anorexia. I blame myself for having an illness for which the cure is indeed eating and gaining weight.
So many in this world have not enough to eat.


I am ashamed of being this way and tend to avoid people for fear of criticism. Some do
get angry with me because I cannot join them because of agoraphobia and because I cannot join them for a meal.

My family would tell at me for "pretending". But I

have no control over over my mental or physical illness.

I feel I should be able to overcome it all and am in shame because I have no control.