Home
›
Scope's online community
Guest blogs
Mental health mixed with employment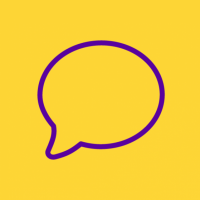 nikkijanem
Member
Posts: 1
Listener
Nikki has schizophrenia and borderline personality disorder (BPD). Her mental health has always impacted the type of employment that she can do. As a result, a zero hours contracts leaves her with a lot of uncertainty.

My employment in the NHS
Employment as a disabled person can be tough. I struggle with schizophrenia and borderline personality disorder, which can both be very unpredictable and unpleasant. It also can make working impossible at times, but means I excel at my job when others can't.

I'm a health care assistant with the NHS in psychiatric units and I'm on a zero hours contract. The job involves me working when I'm well, with people who are unwell. With them mirroring the symptoms I get when I too am unwell. I support them with day to day activities, talk to them and try and help them find some hope often in very dark situations. It's a privilege and an honour and I try not to take it for granted.
Being disabled and working is hard
The downside to working as a disabled person is that I get extremely tired and there's no flexibility on the 12 and a half hour shifts. I physically can't commit to a full-time job at the moment as my health is too unpredictable and I have to take days off at short notice. This could be for any reason; from not being able to leave my bed, to getting all the way to work and suddenly hearing a scary voice and losing control of my bladder. It's horrible to experience and I wish I didn't have to cancel as work is a huge part of me staying well.
Also, my job is a zero hours contract which means work can cancel my shifts at any point, this happens a lot. I never know what income I'll get from month to month which makes planning very difficult. Due to a lack of accessible and flexible workplaces, a zero hours contract is the best I can get at the moment.
It is this uncertainty that makes my disability worse and harder to manage. Sometimes I can barely afford the prescription I need to stay well, or I can't pay my therapist what she deserves for helping me. I have private therapy due to the NHS waiting lists simply being too long, yet it is something I vitally need.
The benefits of working
However, there are so many benefits to working as a disabled person. It keeps me well, gives me structure and purpose. It also makes me so much better at my job. There aren't many support workers that I know of with complex mental health conditions like schizophrenia and BPD. When a service user comes in under section, terrified by hallucinations, intense emotions or feeling suicidal, I can truly empathise with them. This allows me to give them ideas on how to cope based on what's helped me.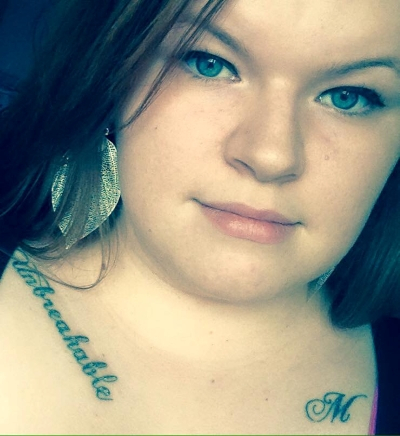 I once spent an hour talking to someone with BPD who had just broken up with their partner. We spoke about how they felt, their thoughts, what they were doing to cope and what else they could do. They thanked me and told the nurse in charge that they felt much better. It's the little things that often make a difference, but that can easily be forgotten if you haven't been there.

Given how common mental illnesses are, you've probably worked alongside someone with a mental health condition. If a colleague disclosed to you that they had schizophrenia, how would you react? I hope you can see it as a potential strength, rather than just a barrier.
If you would like support getting into work then take a look at Scope's employment services to see how we could help. There also is employment information on our website.

Has your mental health affected your employment? Do you benefit from the structure that work brings? Let us know in the comments below!