Home
›
Scope's online community
Finances and extra costs
Legal Advice re inheritance and housing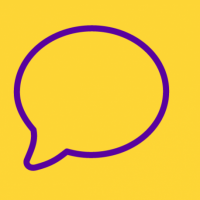 layla53
Member
Posts: 14
Connected
Hi
I was told by a CAB advisor that I would be able to find legal advice through Scope, so I am hoping someone may be able to point me in the right direction.
I care full time for my daughter, who has ME and has been ill since the age of 12, so has no  practical experience of independent adult living. 
Rather than go into all the details here initially, I would just like to talk to a lawyer about the issues of home ownership as I am feeling utterly stressed because I can't be sure that I have arranged things so as best to benefit her and provide for her after my death.  Is there anybody to whom I can talk about this?

Thanks in hope!