Home
›
Scope's online community
Universal Credit
Just curious -appointee question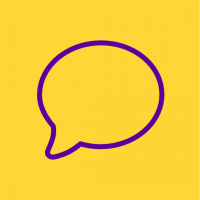 anisty
Member
Posts: 171
Pioneering
Just out of curiosity really i was wondering if anyone knows why this would be: I am the appointee for my son as regards DLA and have been for 5 yrs now.

Recently, his support worker said he should also be eligible for UC. I didnt know anything about UC but the support worker was happy to support my son right through the process.

However, on their first trip to the job centre to meet the work coach they hit a problem and could not proceed as it had come up on the screen that my son has an appointee so his support worker could not continue without written permission from me.

In actual fact, they arranged someone to visit me at home and decided i should be made appointee for UC as well.

My question is this: if DLA/pip really is a completely seperate benefit from UC, why did it come up on the job centre screen that my son had an appointee and why did that prevent them going further with the UC claim anyway? Surely if it is seperate it is ok to have an appointee for one benefit and not the other?

My son had never claimed UC or any other benefit previously.

As i said, just out of interest really as they did mention several pitfalls of my son not having me as an appointee so i think it is just as well they tied it all together. 

Anyone know? It totally slipped my mind to ask the dwp man when he came to see me.  I only thought if it later!