Home
›
Scope's online community
Employment and Support Allowance (ESA)
Housing benefit and Contribution ESA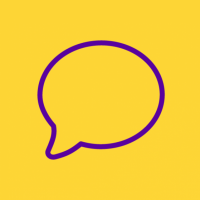 Baileyb
Member
Posts: 12
Listener
Hello All
I was wondering if anyone can help with regards to receiving full housing benefit and contribution based ESA. Last year Housing Benefit sent me a letter stating that we were being paid over the limit on benefits and that we would have to pay £5.80 per week towards our rent as housing benefit cant pay the full amount anymore.
My recent letter from the DWP states that I am entitled to both contribution ESA and income related ESA. Although I am receiving C-ESA only as I am not interested in claiming IR- ESA as it is Universal Credit  and dont want to be on Universal Creditor and dont want to fill out their very intrusive ESA 3 form.
Since I am entitled to IR-ESA  why am I not entitled to the full amount of Housing Benefit I was receiving previously? I dont understand this. Can anyone help with this? Has anyone been through this dilemma?