Home
›
Scope's online community
Universal Credit
Confirm previous earnings from work - For Universal Credit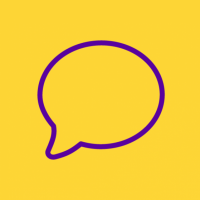 NeedHelpASAP
Member
Posts: 25
Connected
In the 9 months before you claimed Universal Credit, were the total earnings of you and your partner less than £430 per month at any time?
My partner is self employed and so the earning varies each month such that some months the income is £200 , £250 , £600 etc .
The question states ''at any time'' so for some months its less than £430 so if i choose the option 'YES' I get this message to confirm.
''The total earnings from work for you and your partner were less than £430 a month.'' , here it doesnt say 'at any time'' and asked me to cinfirm if this is true.
Can some one please help me out. If i choose 'NO' for the answer i get a option to enter earnings for all last 9 months.