Home
›
Scope's online community
Universal Credit
Thinking of going back to work...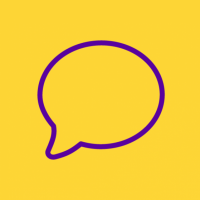 Luce
Member
Posts: 4
Listener
Hello there, 
I am in the LCWRA group of Universal Credit and receive PIP, but I'm finding my days quite dire. I try to stay busy on good days, but I feel I am lacking routine and would like to go back to work and so have been applying to jobs, as well as volunteering. I'm so worried about the WCA and having to attend pointless job clubs (has anyone attended these and do they work?) if I fail the next one.. I have been diagnosed with Schizophrenia and I'm on medication via depot each month. I still have negative symptoms, but try to live as normal a life as possible. 
The worry I have about obtaining a job is the fear I will be sacked again on 'capability grounds' and henceforth will then have to live on next to nothing each month. I used food banks during my last assessment phase and could barely pay for food after my water rates Gas & Electricity. I live alone so having money is really important so that I am able to do activities, meet people and not fall in to the abyss, but I miss having routine for a set amount of hours a week-this has to be 37.5 in order to survive enough. Am I just being too picky? I'm guessing the loss of such security will get me sectioned again, but perhaps it would be good for me to try to overcome these hurdles. Where is the safety net though if all fails? I'd like to know, especially because I have never attended a work club in my life yet.