Home
›
Scope's online community
PIP, DLA and AA
Think I've made a small mistake!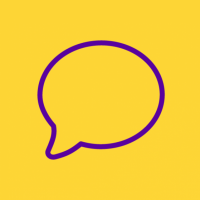 Welliboots93
Member
Posts: 26
Connected
So Ive had my phone assessment etc, 
And I have a full 34 page needs assessment from disability at university that I wanted to send in (but due to covid nowhere to print it) 
Anyways, I've managed to print a copy and DWP gave me an address to send it in, said they wouldng make a decision until they had this extra evidence (which is great!) 
However, I realised after posting I've only posted the needs assessment and not wrote a note inside the envelope or anything explaining why I've sent this etc and to confirm who I am!

Will they automatically know its my report? Or will I have to send it all in again with a letter etc!?

Also, they now have my report from the assessor, at what point can I request a copy? Is it before theyve made a decsion or after?

Thanks again guys!