Home
›
Scope's online community
PIP, DLA and AA
Successful MR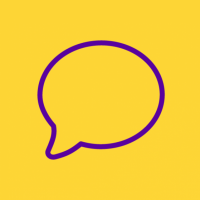 rsx
Member
Posts: 55
Connected
My MR was successful!!

I have anxiety and agoraphobia and I was originally awarded standard mobility, and nothing for daily living. I sent off my MR, I thought I should have got atleast standard daily living, I marked the points I know I should have got and explained why but also wrote a paragraph about how my anxiety and agrophobia affect my daily life and what day to day life is like for me ( I wasn't sure how some of the things I deal with fit in the pip markers) and ive been awarded enhanched daily living !! 

I just want to say thankyou to anyone that helped me and gave advice on this forum I probably wouldn't have even done the MR if it wasn't for this fourum.
Tagged: