Home
›
Scope's online community
PIP, DLA and AA
Can i put in an appeal for pip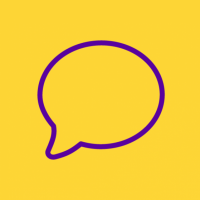 happyfella
Member
Posts: 132
Courageous
I applied for pip last year on the instructions of my doctors, but i was turned down. When i requested the report i was shocked as it was full of lies. An investigation took place and they assessor claimed she could not remember me or find her notes. The results came back that PIP said they fell well short of what is expected of their service. However, my point which were zero were not increased. I was told to take it to appeal but at the time i did not have the energy. This year my doctors told me again to put in for it. I had an assessment over the phone and she told me that i will 100% get an award. I did not even ask her if i would or would not. But she came out with it. She said i would 100% get at least the standard rate but it would be down to the main people if i got higher. This was back in Novermber around 14th. I have had no official word as yet and i have not requested my report as yet as i cannot deal with the stress of it all.
I explained to her over the phone after she said that about my experience with the face to face assessor, who said to me, if i was suffering from stress and was depressed why had i not tried killing my self. The new assessor was shocked. I said i got turned down and did not understand why when i need someone to help me all the time.
So, my question is, nothing has changed since my first to now, so if i do get the award, can i go back to them and say i want to appeal against the first decsion with them giving me the award when nothing has changed. I kept on getting told to take it to appeal as i would win but at the time i had no energy to do so.