Home
›
Scope's online community
Housing and independent living
Broken Boiler in Housing Association Flat!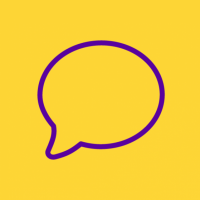 [Deleted User]
Posts: 1,651
Listener
Above,

Dad's spoken to the Housing, and they've flagged it as an emergency as I'm classed as vulnerable, however I rang them myself to get an ETA on the Gasman, and they said it could take up to tomorrow to get a call out! What the hell?!

The Flat is freezing cold, I can't make a coffee as there's no hot water due to the knackered Boiler, how in the name of all that is Holy is this legal?!

If they don't come by 17.30 when my carer has to leave they can swivel and I'm returning Home to my Parents' till further notice, it'll upset the social due to the funding for the carers but they too can swivel, I ain't living in a cold Flat.

Is there anything i can do?