Home
›
Scope's online community
Universal Credit
ESA TO UC Back Payment Question.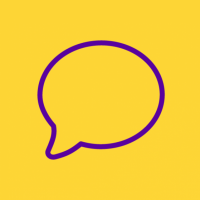 gentlegee1976
Member
Posts: 34
Connected
This is a hypothetical question that might help people in my situation. Many people in the ESA Support Group have been forced to apply for Universal Credit after having their ESA payments stopped due to failing the WCA. They then go on to win their appeal at the FTT.

If I win my appeal (and, for example, get given LCWRA) I'll be due 2 years of back payments as my case went to the FTT, then the UT and then back to the FTT as the original FTT decision contained an error of law.

If this happens (the person wins the appeal) and they are placed back in the support group, is the back payment paid at the old ESA support group rate (because that's what they were claiming originally) or is it paid at the UC LCWRA rate (because that's what they've been claiming since they appealed). The government guidelines are not clear about this.

Has this happened to anyone else and how was your backpayment calculated?


Thanks for your help in advance, guys.