Enabled2Parent is dedicated to p
roviding specialist advice, assessment and information to disabled parents, parents with additional support needs and their families so they may access facilities and services in the community.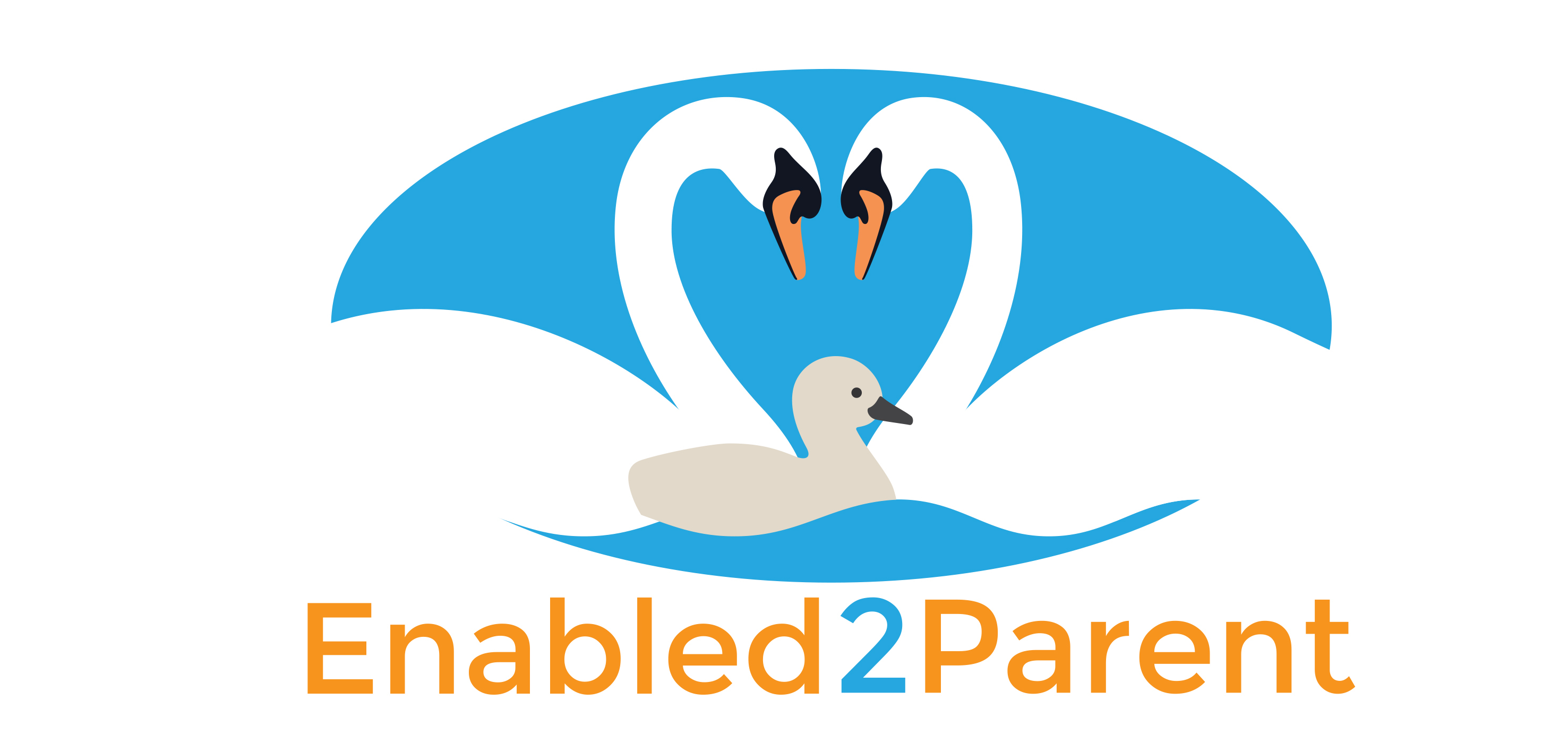 The charity is the brainchild of Sarah Fay, Occupational Therapist and author of "The Special Educator's Toolkit". 

Sarah had her daughter Stephanie in 2017. In her preparations for the birth, Sarah realized that there was no provision for disabled parents that was specific to their needs as she herself has mild cerebral palsy, visual difficulties and a mental health condition. This led her to think about a way to bridge these gaps in provision so that the functional aspects of parenting with a disability or health condition and the impact of it could be explored and assessed.

Enabled2Parent was launched in November 2019 and we have been accepting referrals since then. Enabled2Parent became a Charitable Incorporated Organization in August 2020 Registration Number 1190879.

If you wish to make a referral or have an enquiry email [email protected]