Home
›
Scope's online community
PIP, DLA and AA
PIP awarded - timeframe update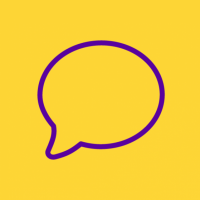 MrsSam
Member
Posts: 16
Connected
Hi everyone,

I wanted to post an update after I got a payment from PIP this morning, I am so relieved, the whole process is so stressful and has taken so long, although I know it has taken longer for others.  As I see so many people understandably wondering how long things are taking (myself included!) I have noted the date for each step for me here -

Claim originally made on January 28th
'how your disability effects you form' received and processed by PIP on March 15th
Telephone assessment June 10th
Report received by PIP June 14th
Report requested from PIP to be sent to me June 21st (ish)
Report arrived in post June 25th
'We have all the information we need to make a decision' letter dates June 21st, received 29th June
PIP payment in the bank 30th June

I haven't had the decision letter yet to confirm the points I was awarded but it appears to be what the report indicated (high rate car, standard mobility)

I hope this helps someone, or at the very least gives them hope for a decision soon.