Home
›
Scope's online community
Universal Credit
Lcwra backdated payment. What do I do?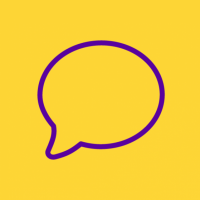 Azmi
Member
Posts: 2
Listener
Hi Dear.
My Name is Mehmood. 
I just need some information about my LCWRA claim. 
I provide my first sick note to jobcentre in 10 feb 2020.
In end  feb 2020 i received a form from UC to fill and send back in 5th March 2020 i received a letter from UC for My face to face assessment appointment on 24/03/2020.But Due to the COVID-19 they cencel that appointment.
But i still provide 2 months more sick notice to job centre.
FROM JUNE 2020 I did not got any appointments from job centre. Even not on phone.
But in November 2020 My job centre Advicer send me phone appointment in my journal.
After one month i got a letter for my Assessment. 
12th December i received call for my Assessment. About my health condition.
After one week i received a message in journal that i have LCWRA reward. So you will not able for work. And you will receive extra money every month. 
And will got back payment as well.
In January 2021 i just received only £343.
Till now they just give me same amount.
What about my back dated payment. Last year 2020 of  10 months.
Is i am eligible for back dated payment. 
Because due to the COVID-19 they change the date not me.and cencel that appointment. 
Please can you tell me about it thanks. 
I did not even call them about my back dated payment. What i do thanks. 
Tagged: