Working as a vision impaired person
My name is Elin and I am a 19 year old beauty, lifestyle and disability blogger based in the UK. I am registered blind/severely sight impaired and the aim of my blog is to raise awareness of vision impairment and disability in the hope of tackling the stigma that surrounds it.
I recently came to the end of my first year of work so I thought I'd take this opportunity to share my experience with you by reflecting on my feelings of working as a vision impaired person.
I completed my A level studies in June 2016 and a few months prior to this I was very unsure about what the next year would entail for me but I came across a job advertisement by the RNIB, they were recruiting for a Trainee Community development assistant based in another charity near to where I live. I applied for the role not expecting anything to come of it but to my surprise I was called for an interview and was later offered the job.
The recruitment process was fairly simple and I received a lot of support from my line manager at the charity I was based in to which I was very grateful for. Evidently, preparing to start a new job as a vision impaired person can seem to be a longer and more tiring process since a few adjustments need to be made, one of the longest processes in my opinion was applying for Access to work which is a goverment funded scheme that offers support in the workplace for disabled people. 
My details and support needs were assessed over the phone by the department of work and pensions and a few weeks later I had a technology based assessment in my place of work to discuss which technology/software I would require to carry out my role. I did stumble upon a few barriers during the process including the technology I needed not being provided and struggling to explain that I needed a taxi from my home to my workplace due to the public transport links not being very near to where I live and also not being confident enough to use public transport at this time but I was finally given the support I required after a number of weeks of constant phone calls and writing letters to fully explain my needs.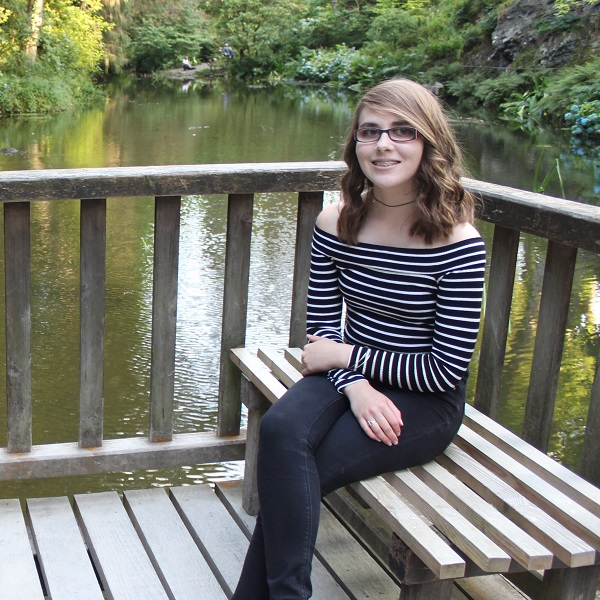 The people that I worked with were lovely and supportive so I instantly felt at ease in my role. Some of my duties as a Trainee community development assistant included helping to arrange social groups, writing a quarterly newsletter, covering on reception and much more and I enjoyed doing most of the duties I was asked to complete. As the support I needed was provided I believe that it was much easier for me to carry out my role, it would've been much harder  to do so without this support being there. Every adjustment I wanted/needed was made, all I had to do was ask.
I can't deny that it did get hard at times as I struggled with the deterioration in my vision, it made completing certain tasks harder and it took longer than it would to a fully sighted person but there was always an alternative way.
As it was a trainee grade scheme, my contract only lasted 50 weeks and it went by so quickly but I am lucky to have had the experience and it definitely gave me a great insight into the world of work and provided me with a great experience which I really did enjoy. 
Scope's new campaign Work With Me aims to support more disabled people to get into and stay in work.  Take a look at the campaign and if you have any questions, you can ask our employment advisors on the community. 
Tell us about your experience of employment, from finding work to interviews, getting a job or work based issues, we want to hear about you. Do you have hints and tips about work to share? Have you had a bad experience with interviews? How does your employer support you with disability?
Comments
Brightness
Categories
12.1K

Talk about your situation

21.8K

Talk about money

4.1K

Talk about your impairment