Home
›
Scope's online community
Employment and Support Allowance (ESA)
Re-assessment confusion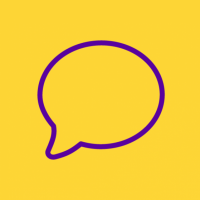 nsaeon
Member
Posts: 7
Listener
Hello everybody.

I've been on ESA for several years (in the support group) but received the dreaded re-assessment letter in May. After sending the form back, I finally received a letter on 16 September that I was being moved to the WRAG.

This morning, I called the DWP to clarify this and to let them know I would requesting a mandatory reconsideration. I'd even prepared a letter to send them, as well as an additional sick note from my doctor confirming my conditions. But the woman I spoke to said that I was still in the support group. Unfortunately, she wasn't very helpful. She put me on hold twice, and did nothing to clarify what was happening. She's passed the case on to the benefits centre, who will be contacting me in the next few days.

Has this happened to anyone else? If it has, what was the outcome? And which was right: the letter I received, or the DWP woman?

This whole process is so stressful. I can take disappointments; it's the not knowing that's the worst.

Thanks in advance.