Home
›
Scope's online community
Employment and Support Allowance (ESA)
Underpayment of DWP - Am I next of kin?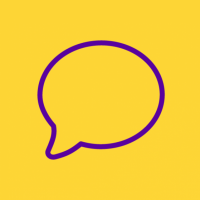 Greavesy
Member
Posts: 4
Listener
Hello,
So I was contacted at the end of last year informing me that my late father may have been entitled to the Income related ESA premium when transferring from incapacity benefit. I sent the first form back with details of my dad and they sent another letter confirming that he was underpaid and wanted to know which account to pay it to. 
The thing is, whilst I am the next of kin (lived with him, helped him out, filled in his forms and dealt with coroner and funeral paperwork), there is another son who is only 10. So am I the most entitled so to speak as to who the money goes to? 
DWP have now sent the executor a letter asking who they want to give the money to? The person who paid the funeral, the next of kin or someone else?


The thing is, I'd like everything to be 50/50 but as my brother is only 10, he isn't able to apply for this money is he, so what will happen? Will the money go to me and then the executor advise that I just give him half of it when he turns 18? 
Is next of kin just one person are can the dwp split the money from their end? Judging by the letter, it looks as though only one person can apply for the money and as living with my dad at the same address, I'm sure it will go to me but just want to be sure.

Thanks. Hopefully someone has had a similar experience and will be able to share how they went on.