Home
›
Scope's online community
Parents, carers and disabled parents
Can't send my child back to school until had covid vaccine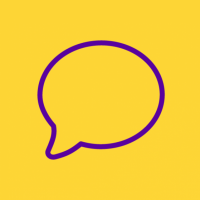 momsen
Member
Posts: 4
Listener
I'm in a difficult situation and wondered if anyone has any advice?
Son has complex additional needs and has EHCP so entitled to school place at mo. Can't send him to school  though as i have underlying health issues and also unpaid carer for elderly parents in clinically vulnerable group, so worried son could bring it home and pass on to me/grand parents. If school return in march and i refuse to send him I'll be threatened with fines!
He is missing out so much on education, socialising. As a single parent with no other childcare help if i was god forbid hospitalised, son would have to go into temporary foster care, with autism he would be so distressed, it would completely break him to be away from me.
The anxiety is completely taking over my life of catching covid. Told g.p. the situation im in, not interested just said we'll let you know when it's your turn. Think it may be group 6 when will this be??
Tagged: