Home
›
Scope's online community
Employment and Support Allowance (ESA)
Dla/aa Cuts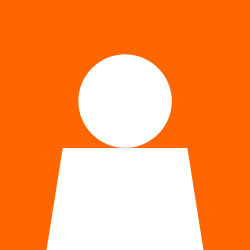 Guest
Member
Posts: 1,968
I everyone I am new here but not new to Scope having CP myself.
I would just like to bring to everyone's attention including Scope that there is to be a cut in the DLA and a possible abolishing of the AA. If you are in receipt of either of these benefits or you know anyone who is or are a carer to someone who is, please access the link below via copying and pasting and then sign. There is a need to get 1,000 signatures before the originators are prepared to act upon the proposed cuts.
http://www.benefitsandwork.co.uk/disability-living-allowance-(dla)/dla-aa-cuts
Thank you.