Home
›
Scope's online community
Parents, carers and disabled parents
22 yr old mother, 2yr old daughter and CP...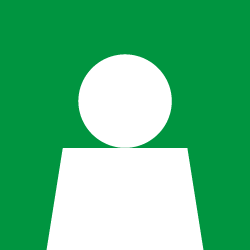 lucyesmex
Member
Posts: 2
Hey guys,
I'm a 22yr old single mother whos 2yr old daughter has just been diagonsed with CP, luckly she only has it mildly. i'm new to this site and would love to hear how other parents are coping with CP, i am finding it difficult to come to terms with my daughters "disability".
Esme attends physio regularly and has an appointment soon to have an MRI scan which is very daunting! The CP has affected esmes right side of her body, she walks unaided but with a limp and holds her right arm upright more or less all the time, she has to wear piedro boots all the time (which mummy loves!!). shes a very happy, intelligent little girl and talks all the time!

It would be lovely to hear from other parents and how you're all coping. Does anybody know of any groups in the wiltshire area for parents and children to meet up for coffee and cake, i would love for esme to meet other children with CP and i would love to meet parents too.