Home
›
Scope's online community
Parents, carers and disabled parents
Bad to worse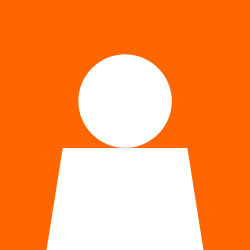 Hextal
Member
Posts: 9
Mathilde has just turned 6 months old now and we finally managed to get in to see a pediatrician that showed any kind of interest.

She sat down and listened to our story and immediately stated that she was very concerned that the symptoms (specifically the degeneration in condition) were not necessarily consistent with CP. Something that we have been flagging to the doctors for the last 2-3 months.

We are now waiting on tests for Spinal Muscular Atrophy (something that my girlfriends sister died from at age 6 months).

The condition can come with some signifiant reductions in expected lifespan - 6-12 months in the worst cases.

I thought that I had just about managed to get a handle on things as they were, we now have a 3 week wait to see if she has a condition whereby she may not see her 1st birthday.

Not sure how many more shocks I can take.