Home
›
Scope's online community
Employment and Support Allowance (ESA)
Wanting advice about DLA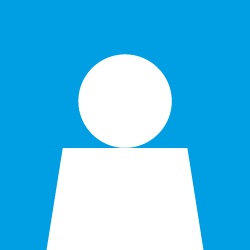 Ellie&#39smum
Member
Posts: 5
Hi,
My daughter Ellie (3yrs in a month) was diagnosed with a mild left hemi CP at 8 months old, since then she has made amazing progress and is a brilliant & very clever girl.
She's just been diagnosed with Extream Hypermobility which is contradicting her CP. She wears AFO's and trainers, she needs these on from as soon as she wakes up, as her feet bend over and cause her to walk on her ankle bones on the inside of her legs. The last what i can only describe as deformed feet becasue of the different conditions taking there toll on her feet.
She also has her thumb held into her palm on the left hand and needs constant prompting to use her left hand (or 2 hand as well call it). She can't walk further than a trip round tesco as it wears her out too much and falls over alot and is always covered in bruises and marks.
She can't walk on hills or uneven surfaces without holding someones hand and still takes her ages and wears her out.
She has been awarded Middle rate DLA of the Care component.
So my question is this..........
Does anyone have any advice about weather she'd be awarded the mobility part of the DLA?
At the moment we have a Vauxhall Zafira and its impossible for her to even attempt to clim into it and she can't manage to get into her seat so we have to lift her into it and she's not the lightest 3yr old either, so we were thinking of getting a car on the mobility scheme, one that would be easier for her to get into.
Any advice would be great, thanks