Home
›
Scope's online community
Cerebral Palsy
Toilet training - mild cp - Newbie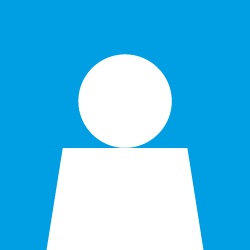 Lita
Member
Posts: 2
Hi just wondered if anyone can give me advice please.

Our 3.5yr old daughter has all the symptons of mild cp and we are awaiting results of MRI scan for further information.

We started potty training at 2.5years and was successful more or less immediately she did really really well. The past 4 months though she just doesnt seem to be realising she's wanting a wee and is having accidents every day. I normally remind her to go every two hours or so but the last 4 months I have been waiting for her to tell me. Now I know incontence can be a problem for cp sufferers. does this sound familiar to anyone and is this the usual pattern it takes?

Any help would be really appreciated.