Home
›
Scope's online community
Employment and Support Allowance (ESA)
Work possibilities?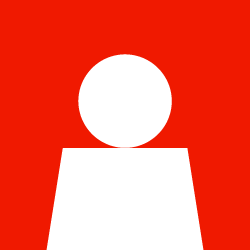 JordanRose
Member
Posts: 8
Hello there!
I was just looking for some advice regarding what careers I could go into. I've just finished my first year at uni, studying 'Language, Literacy and Communication'. Previously, I was adament that I wanted to become a special needs teacher, after volunteering at a special school, however I'm re-considering this, since volunteering in a mainstream school, which I didn't fully enjoy.
I know I want to work with disabled people, ideally with children, as I enjoy working within this field. I've considered my options, and have taken a particular interest in speech and language or occupational therapy, but was wondering if you can recommend any other lines of work, which relate to my degree?
Also, how would I go about getting some work experience with an OT or speech and language therapist? It'd be good to get some experience, just to see what I enjoy the most.
Thank you for reading, hope to hear from you soon!
Best wishes,
Jordan
x