Home
›
Scope's online community
Employment and Support Allowance (ESA)
Coping with Work & First Job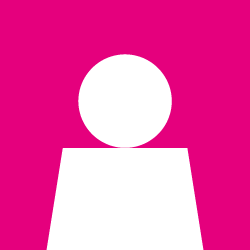 JBeare01
Member
Posts: 1
Hi everyone,

This is my first time on the forums but I have had little luck finding help.

For the last 7 months, I have been on a graduate scheme for a technical role and unfortunately I think it is beyond my capabilities in this point in my life.

I was diagnosed with ADHD and it looks like I may have mild autism thing. Unfortunately I suffered from depression for the last 3 months. Well, I've had alot of personal problems. Social-Internet addiction, depression and my ADHD. It really messed up my chances at my work.

I still have a chance to make it. I have 2 months of my extended probation period to show my work and since I cured my internet addiction and depression, my productivity has sharply risen to the point I was being praised for my work.

But now I worry it is too little too late. Those three months are a black spot on my first job and it's now haunting me.

Now fortunuately my depression is gone and my confidence is back to what it was. But my anxiety is still running me in circles.

I'm worried that if I did get fired from my first job I'll lose my confidence and I'll suffer in the future.

So I guess I have two questions today.

1, what can I do to make myself even more productive and prevent the ADHD issues? (Procrastination, organization and memory loss)

2, if I did get fired, have I just screwed up my career in software development?

Thanks for any help. I really need it right now.