Home
›
Scope's online community
PIP, DLA and AA
Need help and advice about filling in pip appeal forms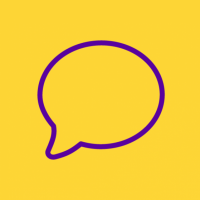 mcrcs
Member
Posts: 4
Listener
Hi I've just got my pip decision back after the mandatory review, nothing changed still a carbon copy of original decision. I have gone from indefinite middle rate care and high rate mobility to No care and No mobility, reading the decision letter and the face to face report its as though I have miraculously been cured of spondulosis of neck spine and lower back. Severe anxiety and panic attacks, numbness in my legs and cramping of hands etc. I have a full time carer but it seems this was overlooked as they seem to think that I can cook a meal and deal with daily tasks on my own, truth is I can't be left alone and need help with most tasks. Because of this decision I've lost both housing and council tax benefit because my son works part time. Although I qualified for a mobility car I didn't get one as it is very rare I leave the house due to panic attacks and partial aggrophobia. I like never asked to be I'll I wouldn't wish it on anyone, unless I can win my appeal I can't see a future, one of the questions on the face to face is do you think you would better off dead to which I answered yes, he then asked if any professional bodies were aware of my feelings to which I answered yes as I've been seeing a physiologist. 

Is there anyone that could help me filling in the appeal forms?

I feel that the new Pip scheme was brought in as a legal scape goat for the government to cut benefits.