Home
›
Scope's online community
Parents, carers and disabled parents
Intervention - By Midday Meal Supervisor???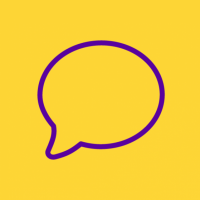 MissCC
Member
Posts: 22
Connected
Today my son was taken outside on the climbing frame to do gross motor skills by a Midday Meal Supervisor. During this time a considerably younger class has come out for lunch, it was their time to be on the climbing frame and 5 boys pulled my son off wrestled him to the floor, 3 were on his back 2 held his arms.. during his struggle my Son fell & hurt his thumb he told the midday lady he hurt his thumb, she told him to get first aid. 
Upon hearing this I went straight back to school made them aware and they are taking my Son to identify them tomorrow.
Now I'm questioning can a Midday Meal Supervisor take a child for intervention? She's had no training in SEN and clearly was observing the other children rather than concentrating on my Son. 

I attended Mediation on Monday and the outcome was that they will be recommending to panel to assess for EHCP in light of the school failing to provide reasonable adjustments.