Home
›
Scope's online community
PIP, DLA and AA
Appealing PIP after losing car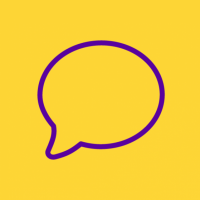 HeisigPG
Member
Posts: 1
Listener
I have been on DLA Mobility for about 25 years, I was awarded it for life. My condition has worsened over the years. I have ankalosing Spondilitis and there is not a joint in my body that does not have arthritis in it, I have had surgery etc, but I work full time, it's an office job and my colleges and help me no end.
PIP came along and someone who knows nothing about me said "I was articulate" and seemed to manage, she not once asked me about walking? Needles to say I lost the benefit and had to give the car back, I'm borrowing my sons car at the moment but it's not convenient. 
I don't understand why they have done this, if I have to give up my job then I will have to claim ESA council tax, housing benefit etc, so it will cost more to keep me at home.
I love my job, it makes me get out of bed.
my appeal is tomorrow so wish me luck.
before I go, how do people fake disability???? It makes me so angry it really does.