Home
›
Scope's online community
PIP, DLA and AA
Mobility Assesssment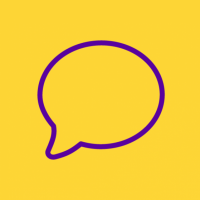 Mol
Member
Posts: 52
Connected
Could someone explain why it is that planning a journey on the assessment form seems more important than your disabilities.

I have osteoarthritis in both shoulders with bone growth, I have lost most of the movement of my right arm.

I can move it forward but not sideways or backwards or above my head, I have recently had C5-C6 vertebrae disc replaced and had the bone cut away as it was squashing my nerve.

I am still in agony with the pain. It makes trying to use buses and trains very difficult as I get scared of the bus jerking or a simple thing like not getting a seat.

Would that make a difference on the decision for mobility? or is mobility only about walking?

I also have Tri-Compartmental Osteoarthritis in both knee's and degenerative cervical spine disease.

Also I have 3 other lifelong conditions.

Many thanks in advance.