Home
›
Scope's online community
Employment and Support Allowance (ESA)
ESA complants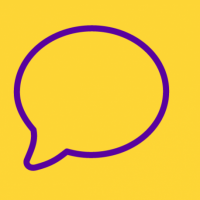 JamesBrown588
Member
Posts: 2
Listener
I have been trying to get the complaints department to deal with me for more then 6 weeks now but had no responce. I have an open complant with them going back to last summer and was corresponding with someone via email but nothing since early Feb.

I was without benefits for 15 weeks over 2 periods due to mistake by the benefits centre sending my letters to a random address. I got the money back but spent ove £100 on the phone trying to fix it and incurred £100's more in bank charges for going so over drawn. The stress of all this ended up sending me to hospital and I have still not recovered as more screw ups keep happeningand setting me back.

They agreed to reimburse me for the phone costs and bank charges and talk about compesation through basically ignored the data protaction breatch, that and a load of other stuff to add to this complaint but thats for latter.

So here I am 8 months latter no money and still racking up bank charges and I cannot get hold of the complaints department. I have sent emails and left call back requests with the 0845 number, the benefit center its self and through the job centre. Also I am not allowed to start a new complaint about this problem as my old one is still open
My main point is can anyone suggest who I try and speak to next who can put some pressure complaints department?