Home
›
Scope's online community
Housing and independent living
Conservative Manifesto on Social Care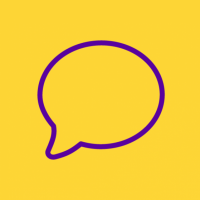 anaqi
Member
Posts: 54
Courageous
I was very concerned today when I read about the Conservative Party manifesto on social care and I was wondering what that meant for me as a forty something homeowner with a care package.

I live with my husband and three children, we own our home (mortgaged) and I have a social care package (direct payments).  I do not have to pay for my care because I do not have any savings but the new Conservative manifesto it said they were going to take the value of people's property into consideration when paying for social care.  

I'm really worried about this.  If the Tories win the election will they make us sell our home?  Or release equity in it to pay for my care?  I read that you could defer payment until after you die but I'm only 42 years old and I'm not planning on dying any time soon!  It could be 30 years or more until I die so they'd be waiting a long time for their money.

Will this policy only apply to pensioners?  I can't see how they would be able to make it work for younger people with care needs.